Item Model/Manufacturer:China
Description:rotary evaporator and chiller
Price/MSRP: $5000+
Current location of item:USA
Estimated lead time: 7-15Days
Fulfillment: Drop shipped / Direct from seller
User support / Warranty: one year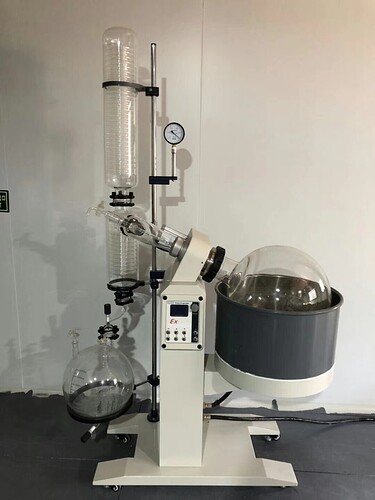 Rotary evaporator /R-1050
Details: The bottle is placed in a water bath and heated at a constant temperature while it spins. Under the negative pressure of the rotating bottle, the solution in the bottle is heated, diffused, evaporated, concentrated and dried. This is an ideal recovery essential and basic tool.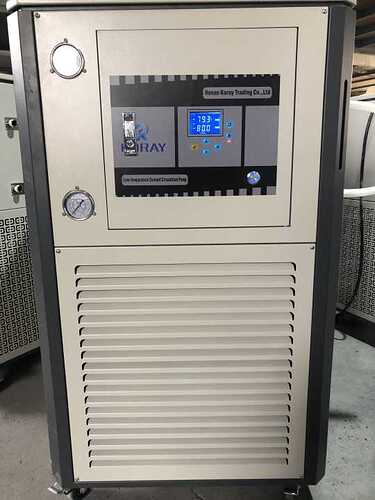 Chiller /DLSB-50/80
-80° 50L 220V 3 phase cooler, can cool ethanol to -80°, used for extraction chiller,
private message me, learn more information.
Whats app:+86 18738178371