Hi there
In bay area have about 200+ distillate for sale.
Give me an offer asking $1100 per unit.
Thanks.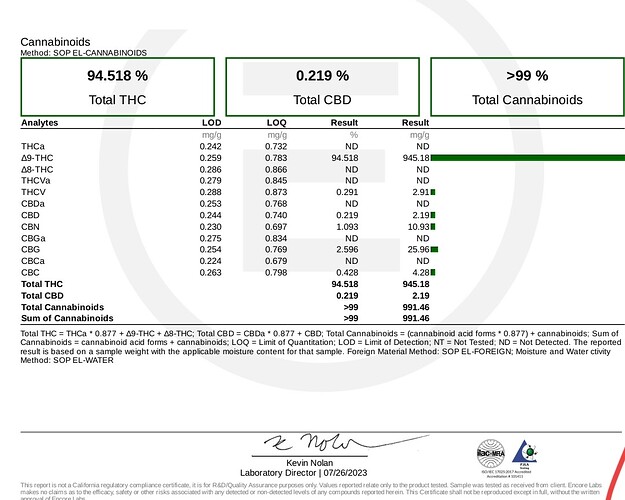 Is this cannabis delta 9 or hemp delta 9?
Regular THC delta 9 no hemp
About 1 weeks late on the price. Market price seems to have dropped to 700-800 a liter.
Yeah id do 650 for 100+ in LA
@Mixedemotions yes im sure yours are cat3. I was referring to Norcals post @ $650 for Plant cat3 with Non detect d8, is hard to believe