So today I have the project of making a few custom wood "dab platters"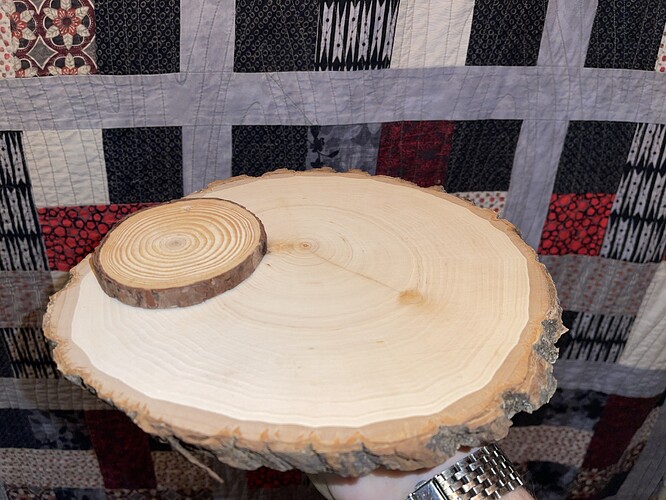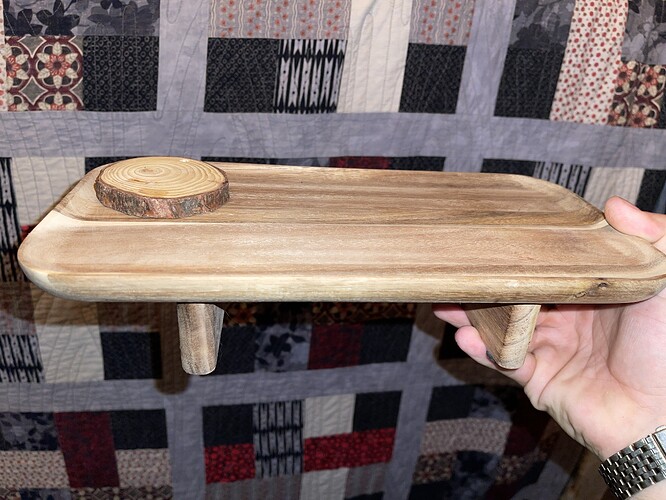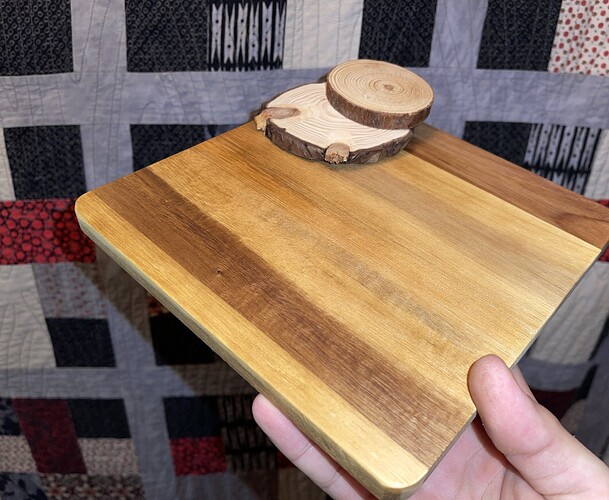 Each one will have a 10mm & or a 14mm adapter placed into the wood to hold a banger/slurper, multiple spots for marbles and pillars recessed into the wood for easy storage. Can even epoxy the surface and have stickers underneath for a design. These will be left as blank for now. Will be posting photos later tonight of finished platters and with a rig setup on each one. Can add spots for qtip holders and or iso dip cups too.
If you'd like one just holler and we can work something out!