What's up brothers and sisters,
This is Waxplug1, and as many of you know I've spent years doing research and gaining experience on which adsorbents work best for various applications. From my research, I've developed a line of products that I'm excited to release through our brand ChemTek!
We've created a full line of products designed to help you with-
Faster flow times to increase your efficiency
Selectivity for higher purity
Water clear/color removal
Pesticide and heavy metal removal
Consistency/stability control
We pride ourselves on offering superior products in superior packaging, with superior customer service. All of our adsorbents come in buckets or plastic sealable containers which allows your products to be sealed more effectively, scooped up easier, and kept fresh until your next use

.
Currently ebay started giving us issues due to the tremendous support coming from the community so we are going to throw the website up live withing a few days here. If any of you need adsorbents now you can reach me through a DM here, IG, or at gochemtek@gmail.com.
We'll keep you posted on the upcoming release of our silica line, and all of your other adsorbent needs like B-80, Perform and others.


I hope you'll try some of our products and weigh in on how they're working for you!
I truly appreciate all the support coming from you guys!
Waxplug1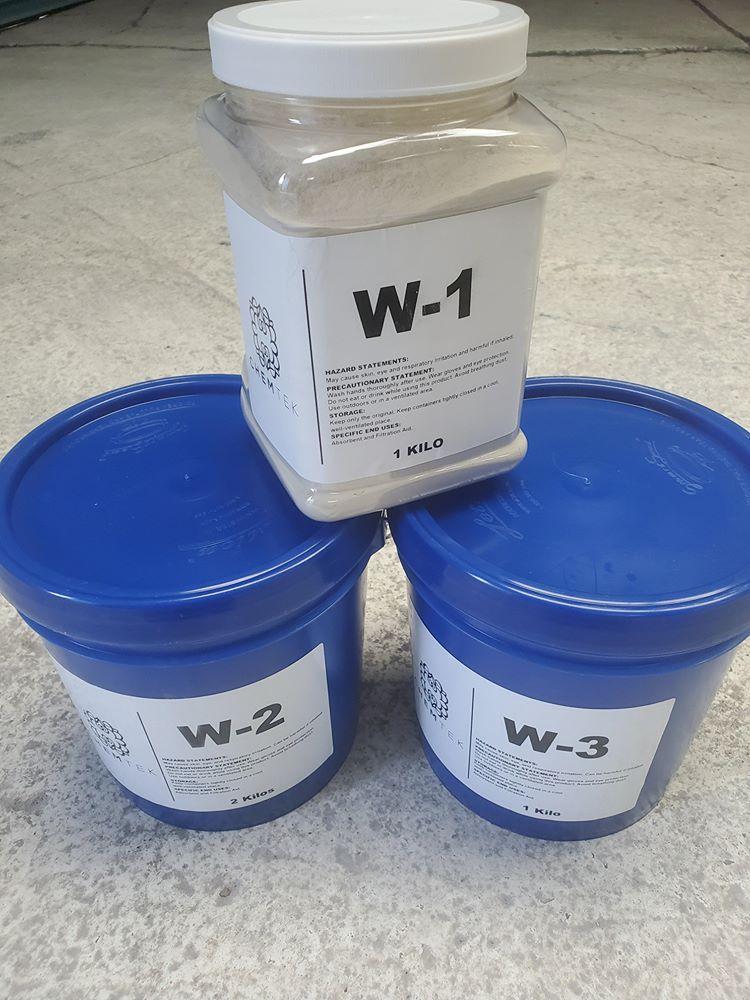 Edit: website is up www.gochemtek.com