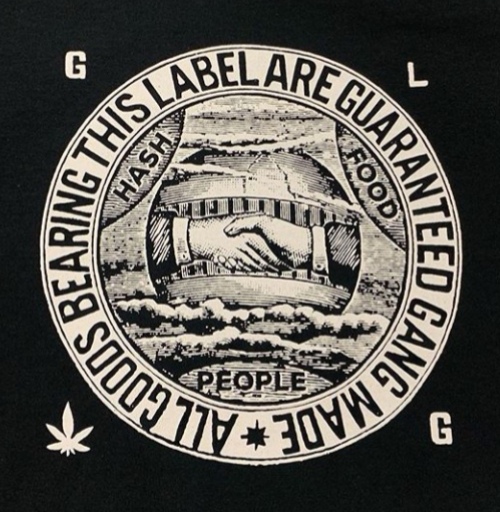 There's a new project in the pipeline…
The goal is to provide a stamp of approval that GLG members and affiliates can apply to their goods and services to allow their customers to quickly vet the quality of said products.
This would involve various categories of products, each with its own certification process specific to that category.
Take CRC for example. We have the hardware, the media, the solvent, the starting material, the SOP, and the end product.
At the very least, if a GLG processor followed the stamped certified CRC SOP, their end product could receive a base level GLGc stamp. If they used GLGc equipment, media, solvent, and SOPs, then they would receive a higher standard stamp.
Basically will copy the Whole Foods 5 step meat program
This project is still in the development stages so any input is very welcome.
Some issues I see needing more brainstorming:
-Accountability. How do we audit this program to ensure that people are actually performing?
-Cost. Auditing sounds expensive, so the program will probably require a fee structure
-Authority. We should democratize the qualification standards
Thoughts?