Hey Future fam, we are looking to blow out some inventory of our CBD Isolate to make room for a new batch and generate some cash flow. We have over 500 kg in stock and ready to go at our GMP certified facility in Imperial, CA. We can deliver to LA/San Diego area if needed.
Full Panel COA: CA220412-023-063 - Imperial CBD Extraction - Bonsall Iso.pdf (154.8 KB)
Updated Potency COA: CA220613-012-024 - Imperial CBD Extraction - Bonsall Isolate #2.pdf (150.4 KB)
GMP certificate: Imperial CBD Extraction Final Certificate.pdf (851.5 KB)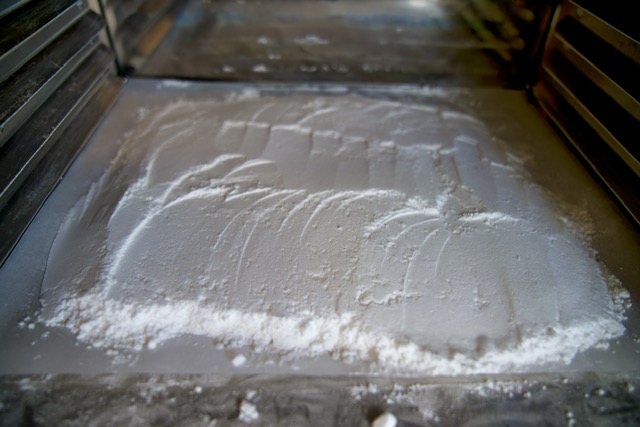 Please DM or email lcurrier@icbdextract.com if interested. Serious inquiries only. Thank you!