I'm curious what disposable hardware Treetop is using for their new D8 disposables. Anyone recognize these?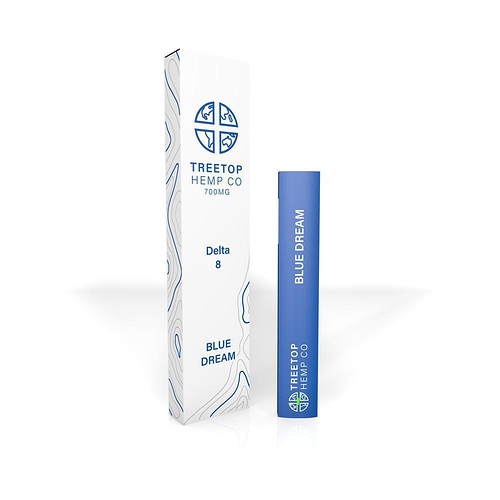 Looks like a puff bar lol
Puff bars are super popular in my channel. That's why I'm interested

Tbh the only "bar style" I've ever had was the ikrusher from @Killa12345, it hit great, but eventually started leaking, I just don't like the disposable carts tbh
Does anyone have experience with this hardware? I can not get it to wick good without a disgusting amount of terpenes. Distillate. Do not want to use c8 mct.
How long are you waiting before hitting it? Let it sit for a day
Jump on alibaba and you can find a bunch of different disposable options. They are all willing to ship samples. I've seen the puff bar style many times.
I can get you this hardware, message me if still interested