88% CBD, 97% total cannabinoids
Product speaks for itself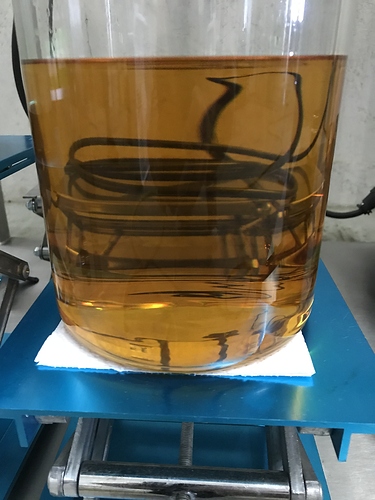 J.PDF (229.6 KB)
COA is attached. Click on the PDF below pics
Oregon. Can ship nationwide. Have proof it was hemp derived.
Can you remediate the rest of the thc?
That's a hefty CBC number, have you tested for Delta 10?
I have to ask lab if they test for it…
Is CBC bad? Why test for Delta 10? Haven't put much focus on those cannabinoids yet.
CBC isn't bad it is just very rare. Every time I've seen it it was actually delta10 miss identified.
Depends how much you take… singles $3500ish