I'm more believing it's air / vacuum leaks causing issues like noticed by miles.
What we really need is for KCA to test a sample of the same product @iontrap tested… That's the real way to tell if he was full of crap.
Yes its seems that anywhere above 100um in vac leads to issues. Below 30um seems like the place to be
I distilled mine around 500 microns
I think condenser temp matters too
I was within 30c of my bf in a 5L
How much would you need to test? I may throw down to see what you find
I don't know how many @iontrap has to send, so it depends. Let's see if we can get anywhere with it first.
Congrats

You know I need this in my life.
Yall remember that time that guy came on the forum talkin mad toxins accusing everyone of being lung sluts for money while LEO flexin casually bc he thinks that's cool?
Man o man.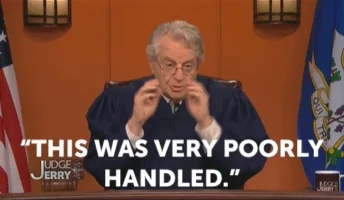 Da fack

If that isn't a trademark it should be.
I peed a little when I read that. Funny AF
Someone quick make a lung slut meme
I'm going to send in some old t41 converted material to be tested let's see what happens
If that shit comes out clean then ion trap is the biggest troll this forum has ever seen



I'm usually not one to take credit here but
@moveweight saw right through that shit as well
"Online d8ing isn't cool"
#lungslutz