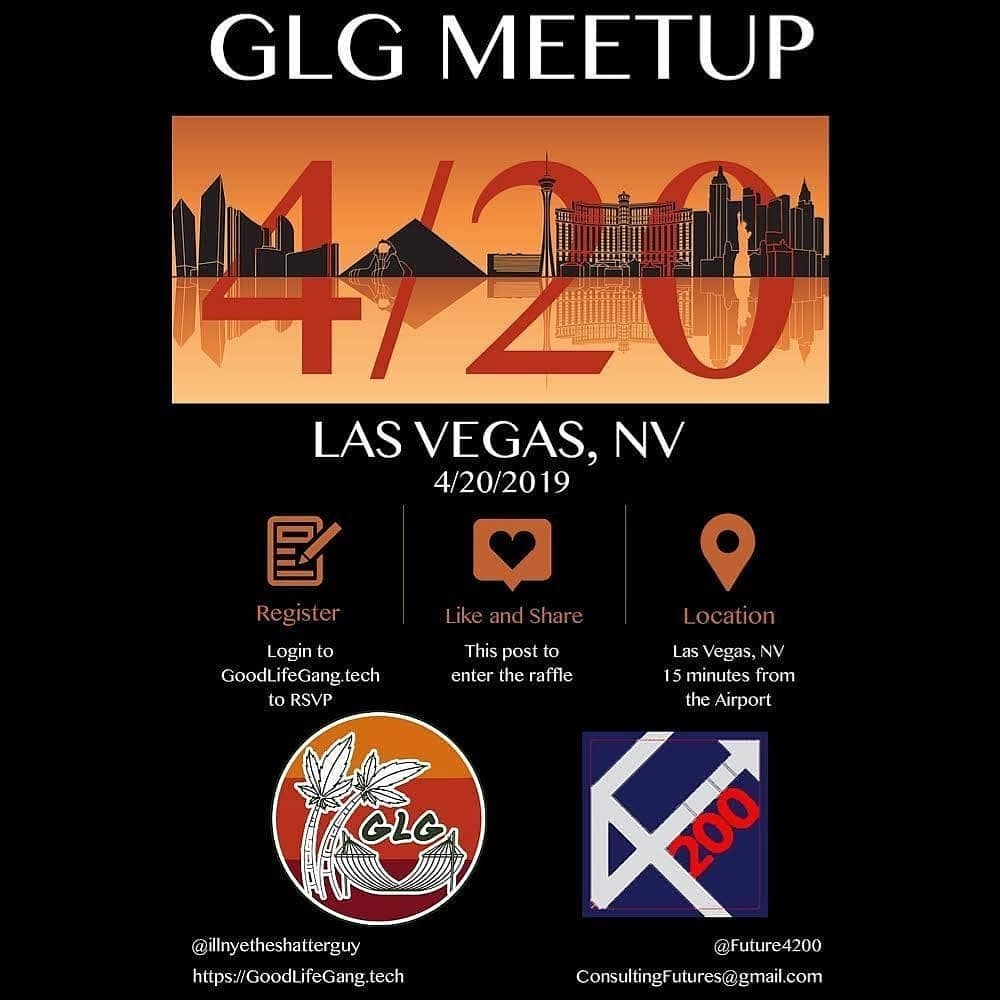 RSVP at GoodLifeGang.tech
Had to rearrange some travel plans but I'll be at this one with terpenes to share and Good Life Gang x True Terpenes Hoodies / Teeshirts.
Looking forward to meeting up with this chapter. Connect on insta @theterpeneguy
Hey looking forward to this one! I'll be there forsure. Bringing a plus one. I stoked for a face to face with a bunch of members!