Hi, the unit is essentially brand new. Updated software from manufacturer, new cables, new adapter, new sensor, in good shape. I paid almost $5000. The first $3400 takes it. In So cal.
P.S. there is an ROI paper on their site that you should consider.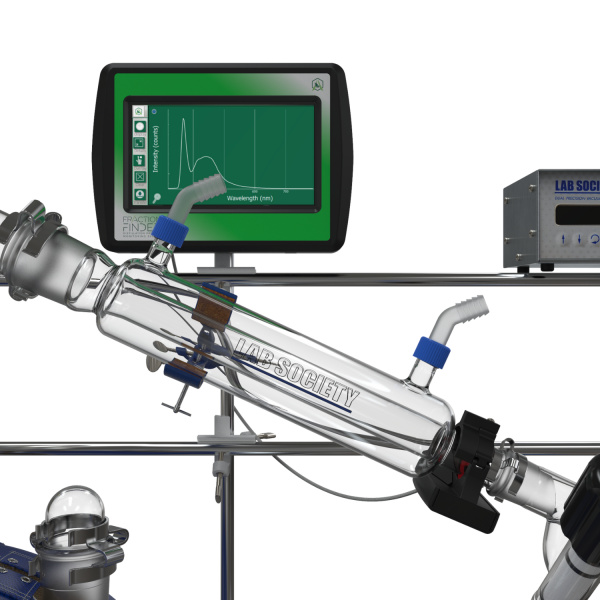 Fraction-Finder-white paper.pdf
(2.7 MB)
For what it is worth, and we all have too many poor customer support stories to delve in to, but this Company has been very solid to work with. Tim, who I believe is the owner, answers his phone, supports his product well IMO, and just generally seems to care.