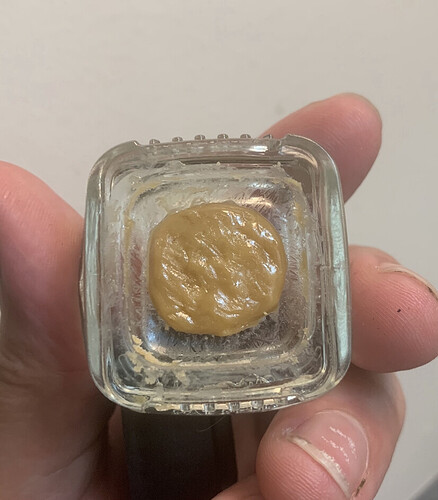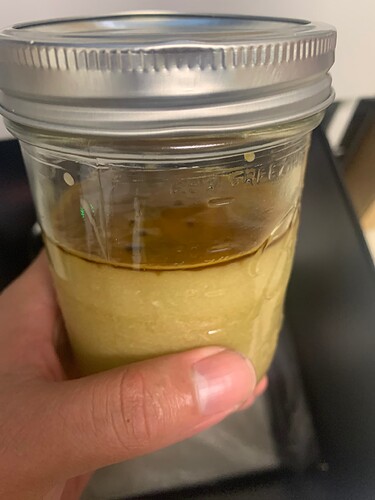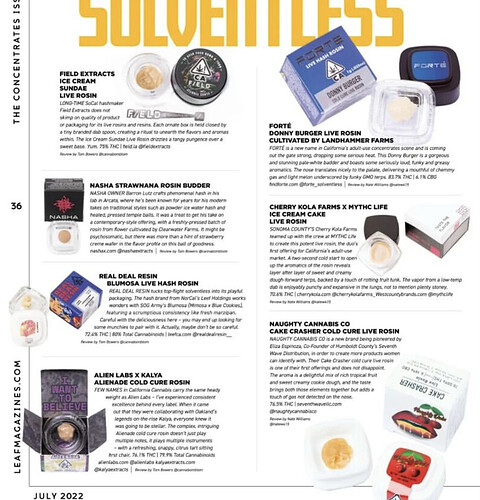 Hey futurians ! Forté solventless here looking for retail partners/ other California based extractors!
We currently have a few thousand grams with several thousand more on the way
We're nice and interested in linking up with with processors, distributors and storefronts
In California and seeing how we can't all benefit and connect!
Feel free to msg me with comments and concerns !