There…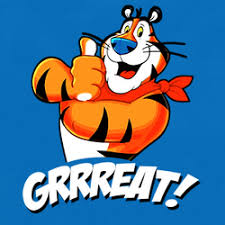 I was thinking of starting a D8 Onlyfans:
For $3/month I will post pictures of 'water-clear' D8.
For $5 you can DM me for the COA. I'll respond a week later with something from 2019.
For $50 you can see a 2 minute video of the chromatogram…reflected into a smudged mirror.
This is about to blow up everyone's spot, I can't believe how much they're throwing at advertising right now. Top banner on all of leafly, barstool etc.
not that I know of, this is a chromatogram that's supposedly from DVT/3chi that was sent to me by that reddit mod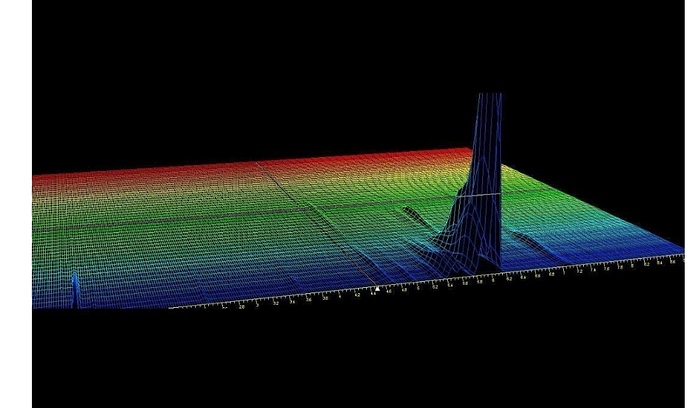 Can I dropship a product to you guys @kcalabs? I've had too many people ask me about their products to not have accurate results to show them.
These chads don't know my bro. They been buying sheetrock thinking it was bling.

I'm moving to Oklahoma. Fuck hot d8. I'll find it a home too.
I have. I tested a cartridge and a syringe of their d8. Both came back hot. The cartridge tested almost 20%
Shhh don't tell em

let the hashclan keep their game. I kid I kid. It'll get compliant… soon… cats outta the bag thanks to 3chi…
Lmfao I sent an email citing them as a reason to bring d8 to Texas and seeking clarification. Went over well enough, but product coas here have been disheartening.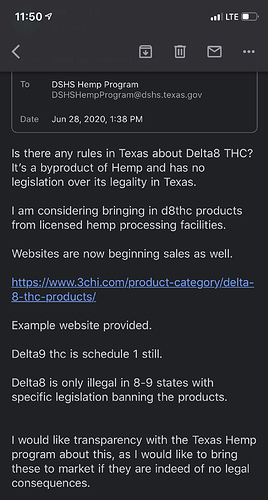 assuming they don't have some labyrinth of LLCs and offshore ownership. The grunts will def have to deal with the inevitable raid
That's wild. "here ya go boys, this fucks you up, come get it bitches"
$3000-10,000 .coms just got in style idk what you guys are talking about. Who needs a website

Totally stole all this gold btw for absolute laughs.
Do you have a COA you can publicize?..
I know 3chi saw me out them earlier thanks to their initial promotional story with a vape supplier.
No way in hell they're getting away with this scotch free after further reviewing of the market…
I sure hope they upped their inventory after they saw they got posted on here and submitted for review to state governments as acceptable products…
snitching?
Not there fault your a single dad…
Haha