Hello,
I am Terry from China manufacturer that has been specilizing in producing lab equipment, such as rotovap, SPD, chiller, supercritical co2 for extraction, molecular distillation and so on.
Just like the following picctures that show it in my factory.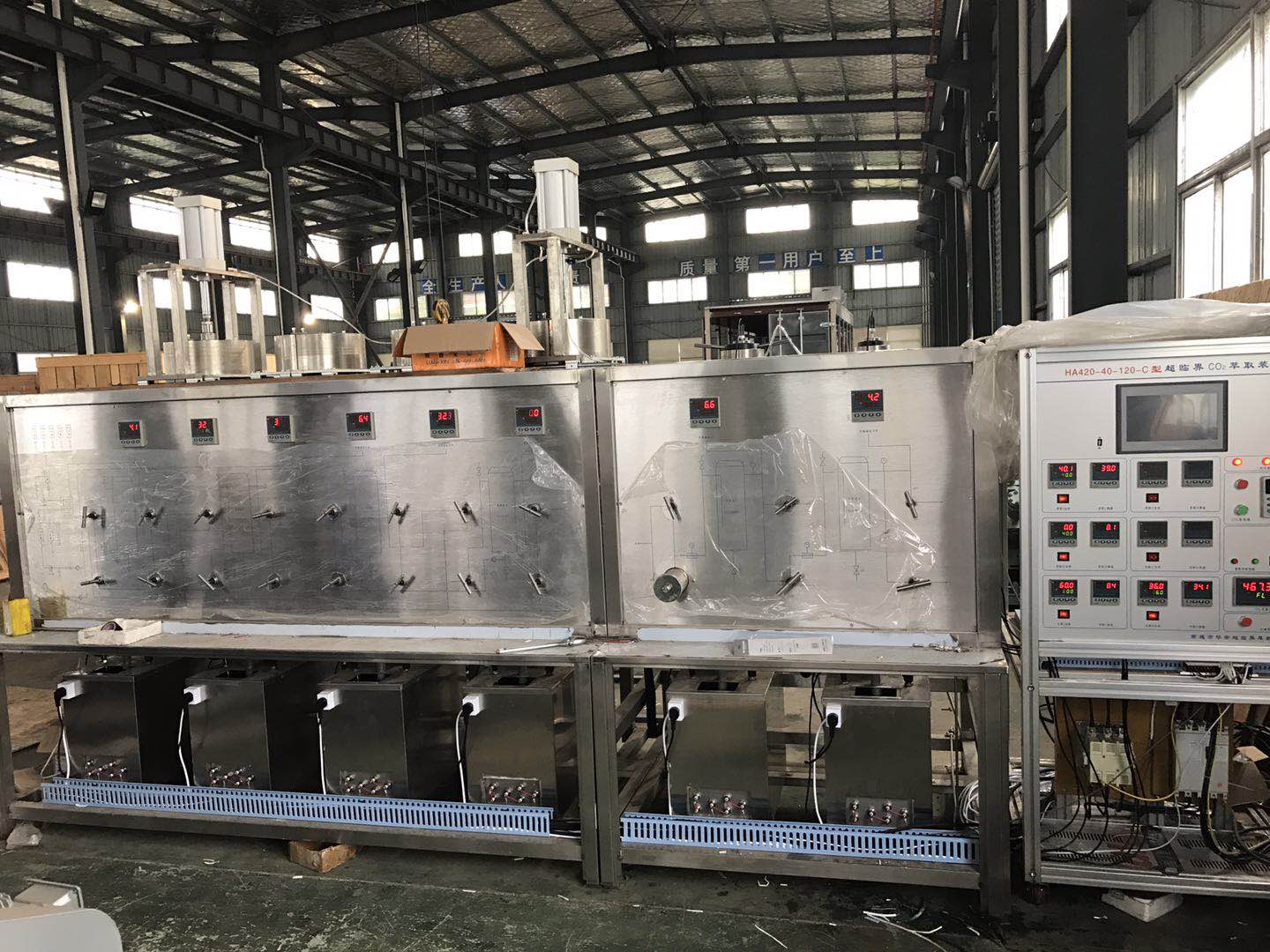 if you have some questions or requirement, just DM me and tell me your email address, then I could help you.