Vacuum filter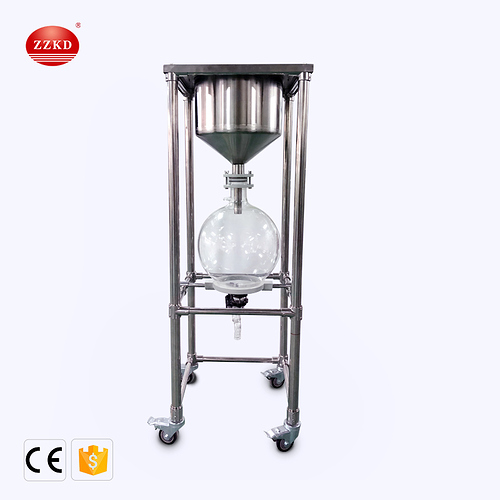 Available for pickup in US warehouse
Whatsapp: 0086 13849063065
Email: sales03@kedainstrument.com


Your emoji has a big hand. I hear @TwinPod needs a new hand model.
creating an emoji with a disposable or a blunt is a good idea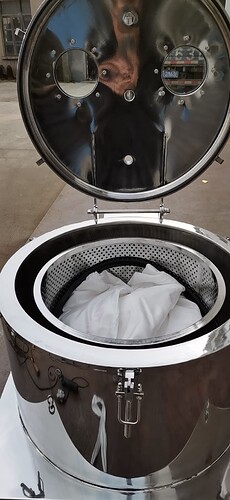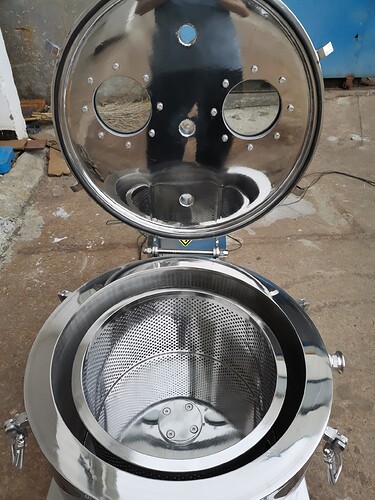 PPTD-50, PPTD-135 model centrifuges are in stock now. real picture.
The filter bag is included with the machine.
300$? Seems like 300$ worth of construction.
No free shipping though… If it's crate shipping then forget about it. I'd rather epacket and duct tape… 100$? Shipping … So like 420$?





If the filter bag is seperate is that 150$ less?
PPTD-50 model in stock in LA right now.
PPTD-50 sold out . 3 sets PPTD-50 and 2 sets PPTD-135 on the way.
In stock in LA warehouse now.
PPTD-50 and PPTD -135 centrifuge in stock in LA warehouse. Do you need it now?
PPTD-50 machine can processes 30lbs of hemp material one time.
Anna: whatsapp number: 0086 13849063065
email: sales03@kedainstrument.com
In stock in LA warehouse, no need to wait.