Looking for a new supplier, the more yellow in the distillate the better and of course the PRICE.
Thanks!
You're not certified slanger so geeetttr outta here
I have loads and loads of lovely distillates
Follow me @vene.ficium and shoot me a dm to get my email
And number
@Kingofthekush420 you distilled like what 150kg of beautifully golden disty last night right?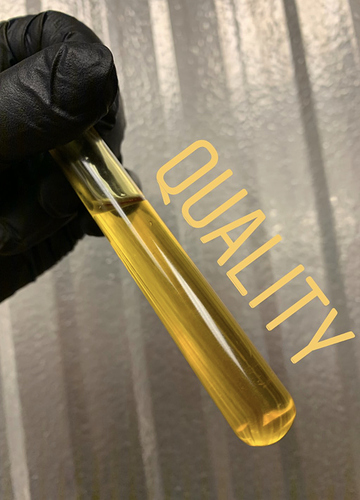 I'm running some through the columns tonight, true T free made to order
My company can definitely help. DM me. Thanks.