Visit GCFFILTRATION.COM and save up to 50% on ALL ORDERS through 11/30/23!
Direct Msg here or fill out our Sample Registration Form and receive your FREE SAMPLE SUITE!
2lbs of GoodFast or GoodCheap & 1lb of CheapFast -or- 4lbs of CheapFast & 1lb of GoodFast or GoodCheap.
Finding the right filtration media can be difficult, finding the right price can be harder, and finding good service can be an insurmountable obstacle.
You need an adsorbent that's tailored for your products, priced with your costs in mind, provided by a company that's always just a message or call away.
You need Good, Cheap, Fast Filtration.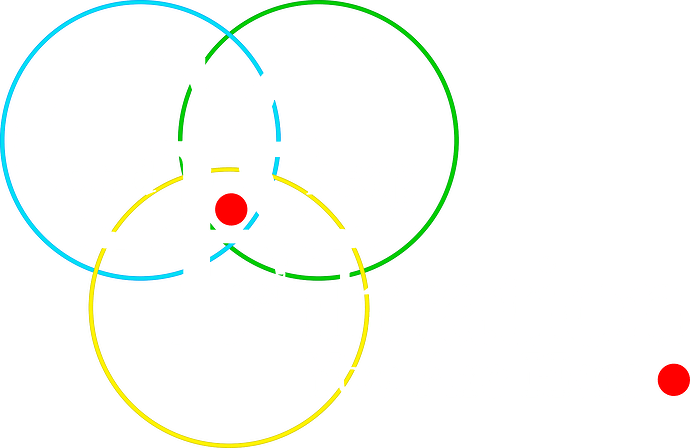 10366 Roselle St Ste B (M-F 9a-7p PT)
San Diego, Ca 92121
(619) 913-2770 (7 D/Wk 9a-9p PT)
gcffiltration@gmail.com
@gcffiltration
You need something that's going to selectively remediate only your contaminants, with a small footprint without unnecessarily reducing flow. Choose GoodFast.
Maybe you need something a little more aggressive and need to really save that extra dollar on a small footprint solution? GoodCheap is there for you.
When you need to maintain maximum flow rates to achieve maximum efficiency and save every penny, but can provide a bit larger footprint. You need CheapFast.
Save more and bundle them per our Best Use Principles(available for download in our Resource Center at www.gcffiltration.com)! Using a classic single filtration column setup couples well with our Good Suite. Using a buffer tank as a filtration column followed by a classic low micron column couples well with our Fast Suite.