I have a few Dosatron Easyfeed systems for sale.
They are $7,000 new.
There is five Dosars in each system.
Easyfeedsystems is a automated watering system, Set the timer for hours and days you want n it will do the job.
It can water upto four times a day, Dosars pull liquid nutrients my the milliliter and mixes with a gallon of water.
Here is a video of how it works and pictures of one of the systems.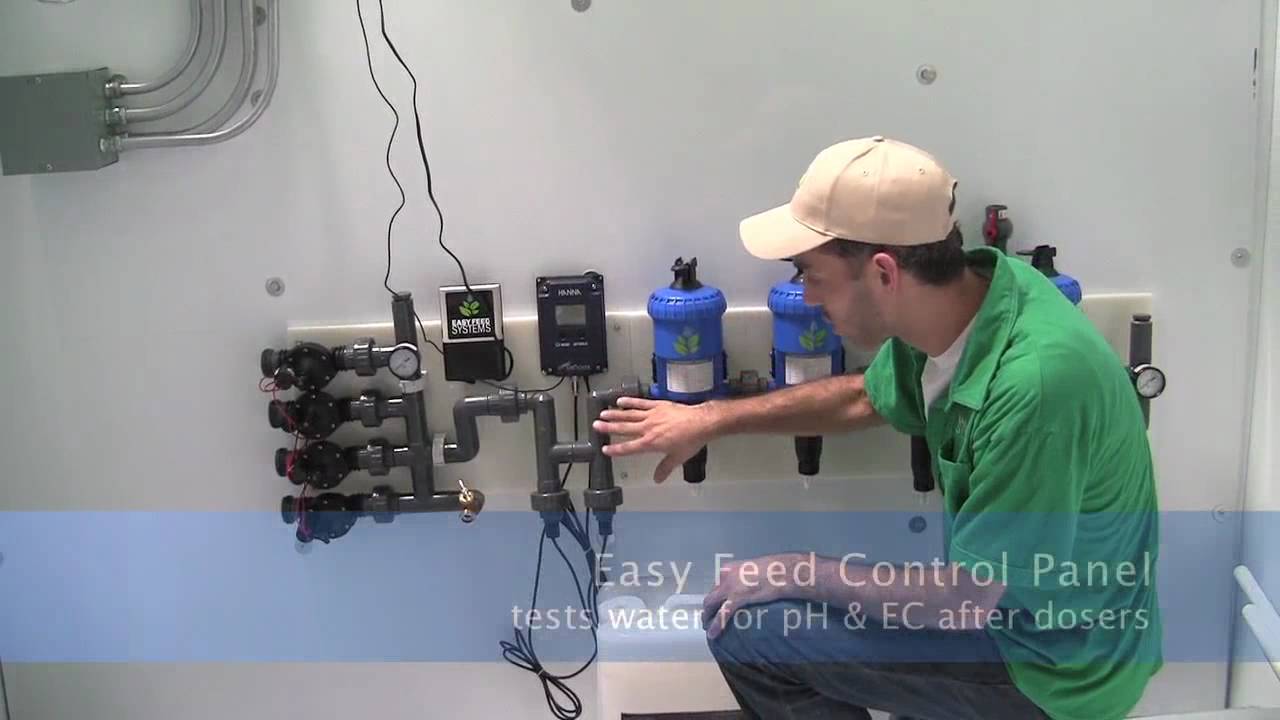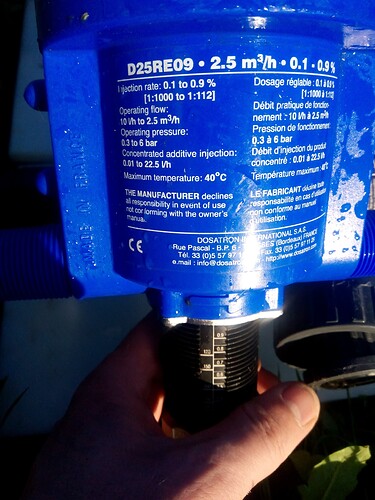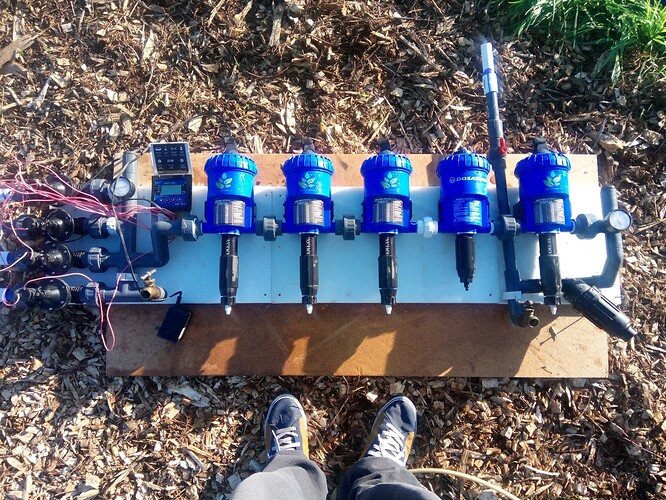 Uploading: IMG_20220606_191610.jpg…