Got a couple used kdt-6 units exactly as pictured available. Located in so cal. Delivery in state is negotiable.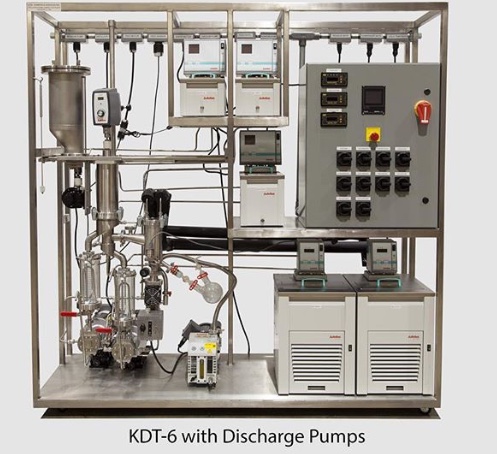 Id take $150k each cash or a little less for bank funds.
Maybe I'm missing something? Retail is $149k and your asking $150k for a used unit?
That is not the same unit, and they dont accept cash. So add in output pumps, 15% income tax, sales tax, delivery, and lead time and youre over 200k.
Says KDT-6 which is what you said the model was. Can you give me the the specific model number for the unit you are selling?
Youre wearing me out bud. Look at the image I posted.
I know someone ip here with one sitting in the shed, he hates could probably get a food deal on it if you really wat one.
Lmao just saw this. Has 300-450k worth of wiped films. Won't list a product ID
I have significantly more than 450k in wiped films. Where do you propose i find this product id on the unit?
I've never seen a product ID on any wfe
Ok where do you propose i find this model number on the units? As I said these are kdt-6 models, they dont make a different model number for options selected. The image I posted is the EXACT model they delivered. Ss feed flask, output pumps, diffusion pump, etc…
All of the kd models i've purchased over the years comes with a name plate welded to the frame to reference the build number. Like "KDT-10 420" for example where 420 is what I assume to be the 420th build.
Chemtech units are kind of ala carte, meaning you choose the base model (L or T, for glass or steel) and the size of the column being 2,5,6,10,30,75, ect. Then you choose parts like batched or continuous flow, like the ones shown, and your pump system. I do not believe there's a unique number to differentiate a turbo'd kdt6 vs a diffusion pump backed kdt6 on the unit or it's paperwork. I can check on my kd10 paperwork Monday but I believe mr. Randy is correct, the number doesn't exist.