That's my shit. Grew up around jam pony express. Pirate radio in the 80s. Whats funny is this type of DJing still is around…not jam pony express djs but this is the way a ton of pirate ghetto music radio stations are. Once you start scrolling below 94.1…thats when the radio comes alive…
Didnt they broadcast from a boat?
I remember that.
that was europe shit…we do it from the hoodz
You aint miami if you werent with 2 15" in the back rollin down the strip bumping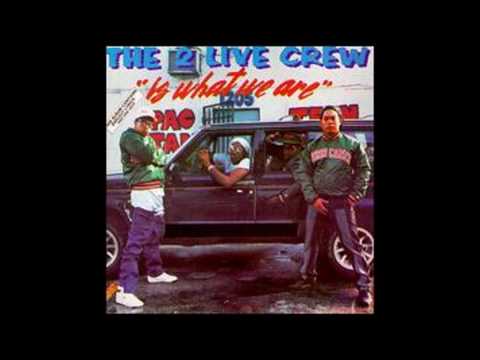 I figured if anyone would get it… that was the shittt… my boy still has our old pony collection… he owns a beast called ground pound… last time we got up we went thru some of the ole tapes
Welcome to the fuck shop… lol… I was like 10 11 and my uncle gave me the nasty as they wanna be tape… my ma was so pissed when my teacher comfiscated it … she never went to the school to get it back either.
The spot was the Pack Jam down here in the hood. DJ Khaled started off on underground radio. His handle was The Arab Attack. He came down here from NO.
95 south, Uncle AL. Peanut Butter Jelly with a baseball bat, slide…




Loose my money honey… shake it all shake it all…
im nearly deaf from all the systems ive had in the past.
95 south would be a good cart name
Check out ground pound and limitless lithium… ds 18… them Boyz like it loud
I remember when the square solos came out.

Hit the flea and get a Zeus amp.
hated square solo…only rocked the round ones.(small sealed boxes) JLaudio amps and mbquarts all around…
i was booming
I might have to find some pics of my Caddies.
Thanks @Dabbedone
Got this playing in the background today while im working…
I used to compete in spl comps. 156spl on a term lab