Items: SOLVENT TANKS
Location: USA…Contact our sales department at impex.g@aol.com or WhatsApp +16692097836
Price: $1200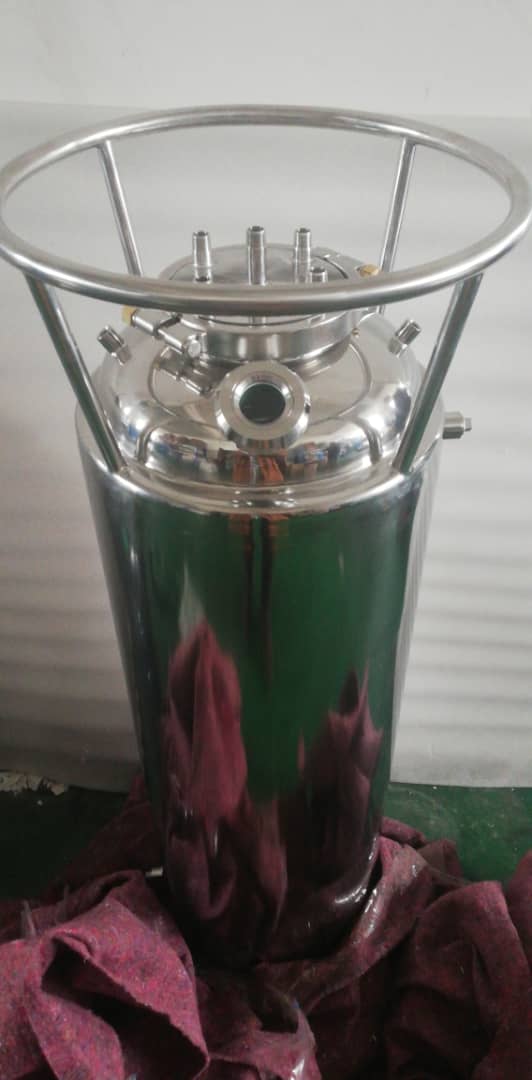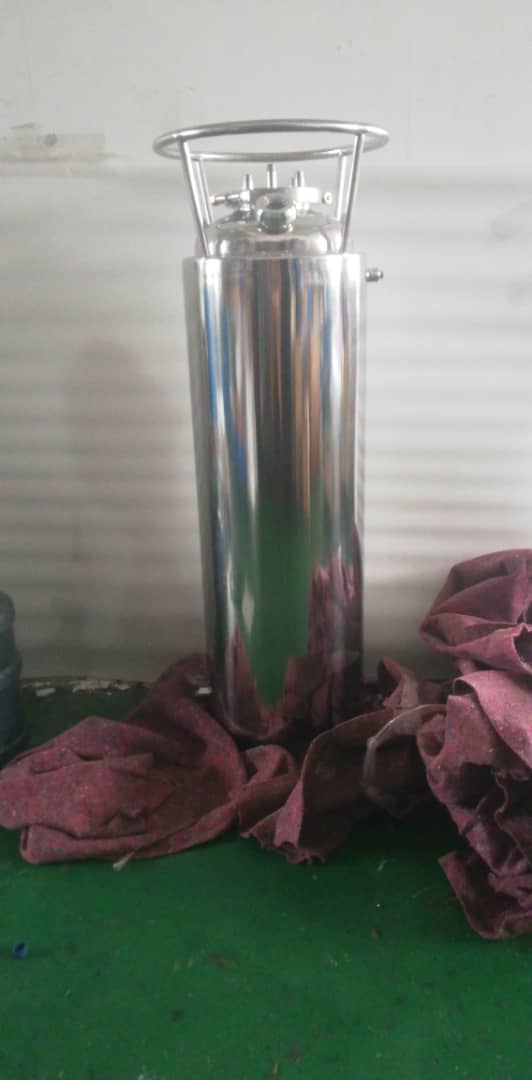 Any still available? Location ?
Yes man, still having other tanks available. For more inquiries, send email to our sales department at impex.g@aol.com
Message/call +16692097836 for more purchasing details
i saw that and got sketched lol
Hey!
I resemble that remark.
What's wrong with AOL.
I've been using the same e-mail address since emails were invented. Since using dial up modem and having to pay AOL by the month to keep an e-mail, since LOL was new and cool and hardly anybody knew what it meant.
Afraid to switch now, might miss an e-mail reply from 1989.
All the cd's that use to come in the mail 3 times a week and everyone kept there stash in the silver tins.
LOL

I don't think you're serious man. Better still, you'd never known about the existence of AOL…I guess so lol
That looks like a hydrocarbon storage tank. Do you have any ethanol storage tanks, jacketed, and with a lower center of gravity perhaps? The tall thin tanks make me a little nervous that they have to be mounted to the floor or wall.
We have branches in Texas and Florida, USA
Contact our director in charge of sales and distributions at +15104087566 / +16692097836 for more inquiries
Contact our director in charge of sales and distributions at +15104087566 / +16692097836 for more inquiries