"The children were incoherent and taken to the hospital."
Yeah, people are gonna hate that.
Lets hope this stays in the state of Georgia and doesn't metastasize to the rest of the country.
As well, I hope and pray people will take these products seriously as they do with alcohol and tobacco.
D8 is legal in Georgia though. This seems like parents who are mad at irresponsible gas station/store owners taking it out on d8 via the DEA or whatever agency they cited in the article.
So I guess the take away is: if you live in a "d8 is legal" state don't piss off mom and dad.
It's already spreading, Texas and Kentucky have been arresting people for a while. The issue is the way LEO records it most of it seems to just be classified as normal THC, but I have seen some as PG2 instead of PG1 in Texas(marinol v hash)
I don't believe so
Controlled substance act: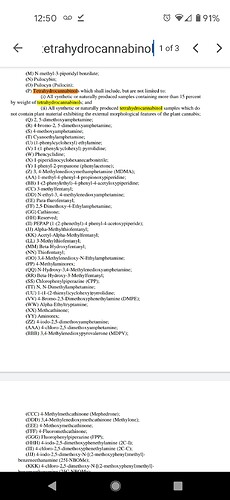 State hemp bill(specifically bans THC edibles, doesn't distinguish between d9/isomers)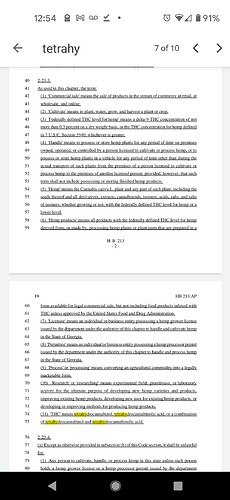 My Google-fu is lacking or I'm just lazy.
I stand corrected, let the felons rot.
Well maybe their children can go back to performing tik tok challenges like:
Pushing a teacher down the stairwell
Taking a hammer to the urinals and sinks
Eat the whole 500mg bag of d8 edibles…and many other fun things.
I love a good game of Darwinian Tik Tok.
You gotta admit. Some of the devious licks videos were funny as fuck. Saw some kid on til too steal a school bus!!
It's all fun and games till you gotta poop in a stall with no door
or take that free honey bun
I laughed, but then my 12 yo son comes home from school and says they have to use a porta-jon out back cause some brats broke the bathrooms to pieces. So…kids can't wash their hands or use the bathroom. Pukes. Hope they stay off my grass
Crate Challenge —> Devious Licks ----> What's next?
My money's on the new lug nut challenge.
Those huge breath mints they put in the urinals are tasty AF!
Shots of antifreeze anyone?
They are a great alternative to sterno.
Where do you think Chinese restaurants get their pupuplatter fuel?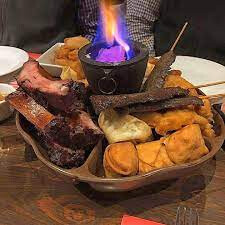 good one!!
You should have used that as an opportunity to teach him how lucky we are to even have portspotties and bathrooms. Many 3rd world countries don't have either and can't just have the school board fix it.
But them devious licks entertained millions.



They just recently had bust in neighboring county for heroin that looked like marijuana or marijuana laced w heroin it's crazy